Playmakers' Intensives and The Redux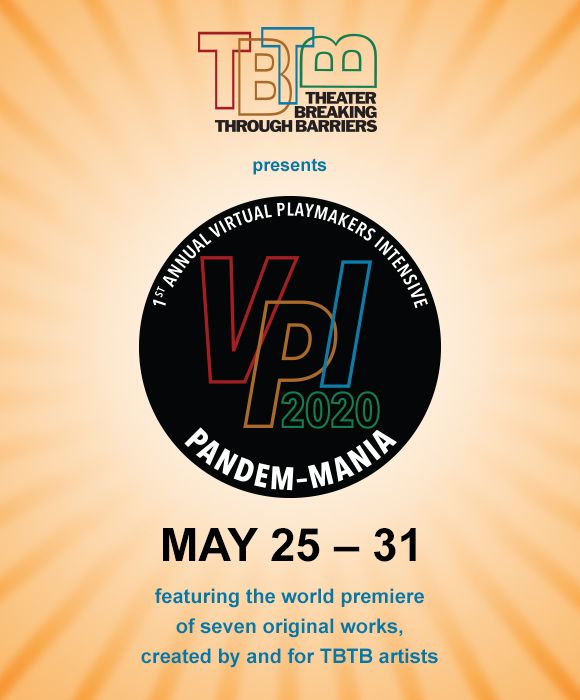 Every year since 2016, TBTB has hosted a Playmakers' Intensive in which random groups of actors, directors, and writers are put together for one week to create new short plays, which are given a public viewing at the end of the week.
TBTB would pick shows from past Intensives and transform them into polished work for all of our Redux workshops. Normally, the Intensives take place in the Fall and the Playmakers' Redux in the early Spring. Due to COVID-19, we had to move all our work online. We just had our 1st annual Virtual Playmakers' Intensive (VPI2020: PANDEM-MANIA) and it was a SUCCESS  Please stay tuned for more information about new intensives coming out soon!