Media
Media: World Theatre Day Address Video 2020!
Media: Public Servant (2019)
Public Servant Trailer (2019)
Media: THE HEALING (2016)
TBTB Behind The Scenes: Samuel D. Hunter (featuring Shannon DeVido) -- THE HEALING
Theater Breaking Through Barriers - Behind The Scenes -- THE HEALING
TBTB Behind The Scenes -- Stella Powell - Jones and THE HEALING
Press
Press 2020: Hey TBTB fans! Please click on the image below to check out this amazing article about our friend, Ryan! He got nominated for an IAMA award. Congrats, Ryan! You're helping pave the way!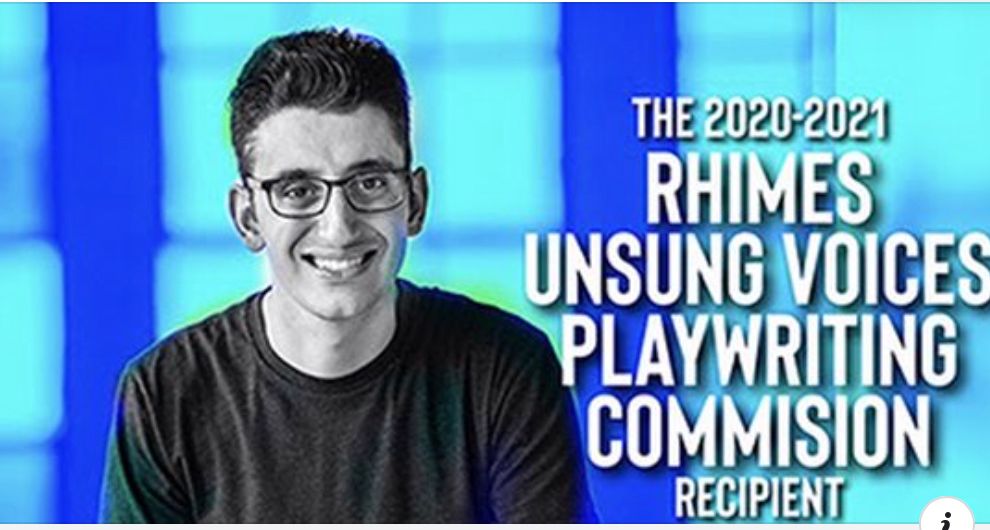 Press 2020: Please check out another interview that Nick did with ArtScene. Click his image below to hear the interview!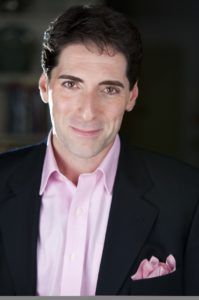 Press: Press Release about our 2020 Cancelled Season! Click on the logo below to read the article.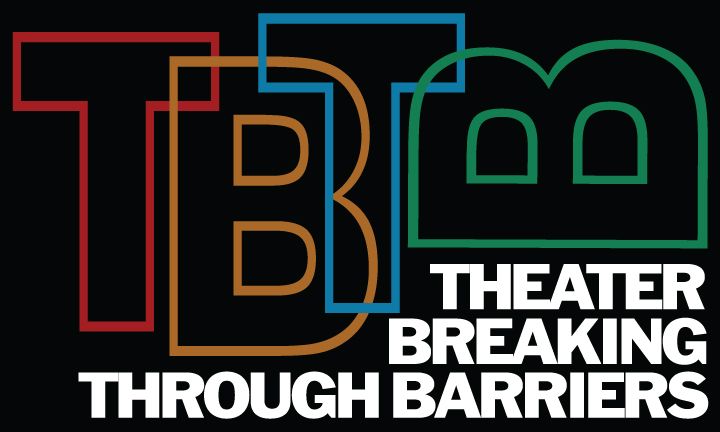 Press: Croatia Trip (2019)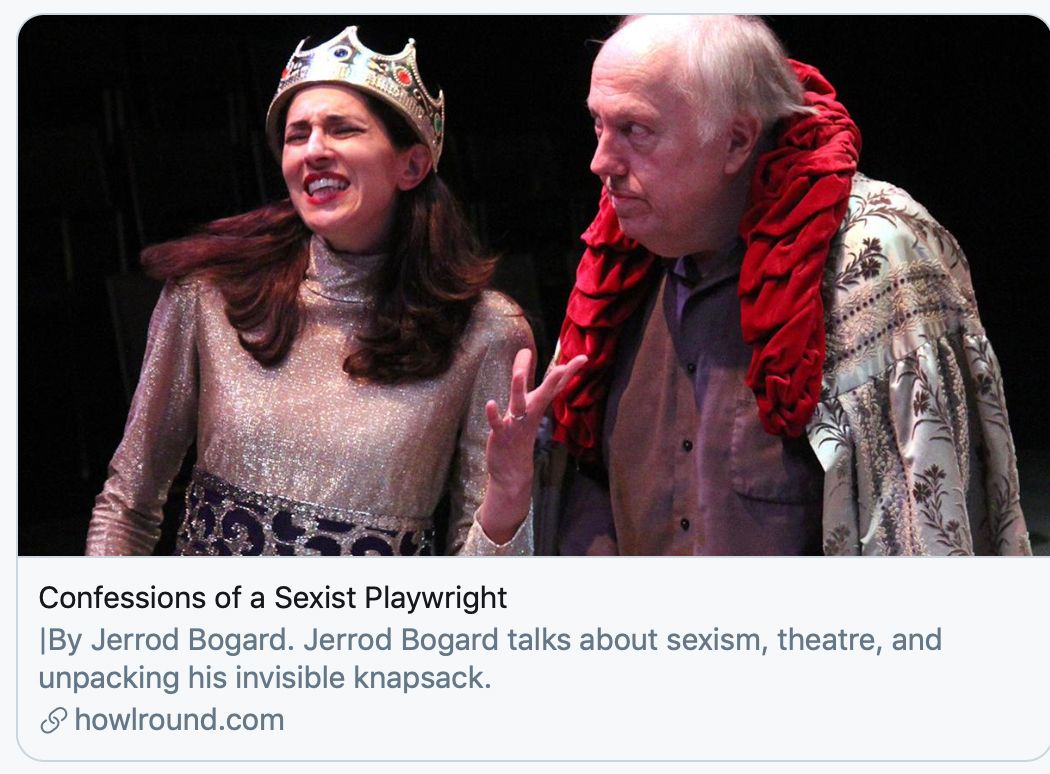 Press: Meet Theater Breaking Through Barriers (2019)