TBTB's VPI5: TIME CAPSULE!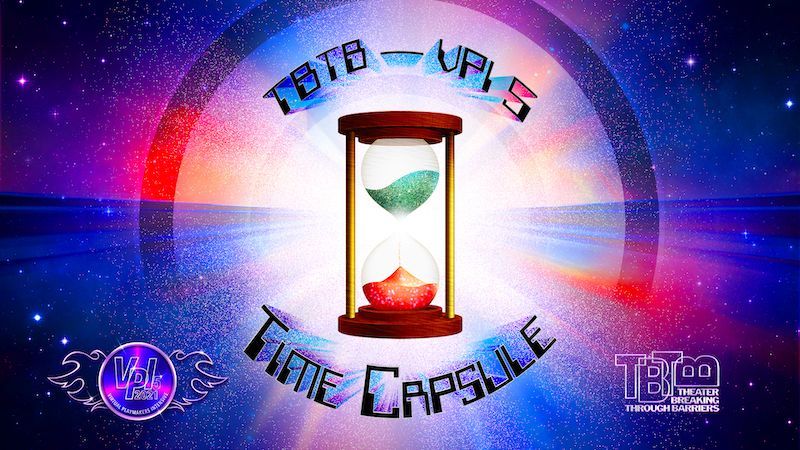 On behalf of the TBTB team, we would like to thank ALL of our incredible artists for your outstanding work and collaboration over the past 15 months. Your artistry and dedication to our mission truly elevate our company! We also must thank our audiences for tuning in every evening and allowing us to share our art with you. As we move back into the realm of live stage performance once again, rest assured that the work we completed with you here will not be forgotten and we will continue our virtual programming next season and for years to come. Meanwhile, we will post the recordings from our latest Intensive in our archives in the weeks to come. Thank you for everything!
To stream our performances from this past intensive and our other content, check us out on Facebook and YouTube, and please follow us on all our social media platforms!