BRECHT ON BRECHT: NOW-Nov 20th!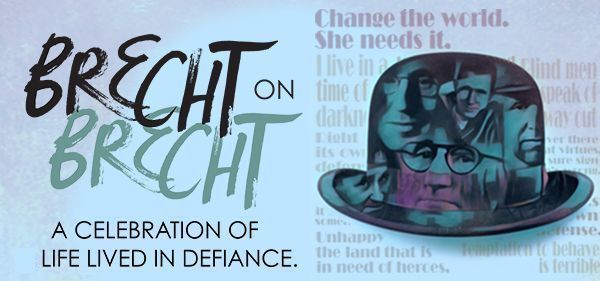 Hey TBTB fans! We hope that you all enjoyed our first night of previews for Brecht on Brecht! If you didn't get your tickets yet, don't worry about it; we are here now through November 20th! Please get your tickets now by clicking the image above:
---
#HappyWorldTheatreDay!
---
---
Meet Theater Breaking Through Barriers!
TBTB, Theater Breaking Through Barriers, is the only Off-Broadway theater, and one of the few professional theaters in the country, dedicated to advancing writers, actors, directors, designers, technicians and administrators with disabilities and changing the image of people with disabilities.