TBTB's 2022 Spring Newsletter Edition!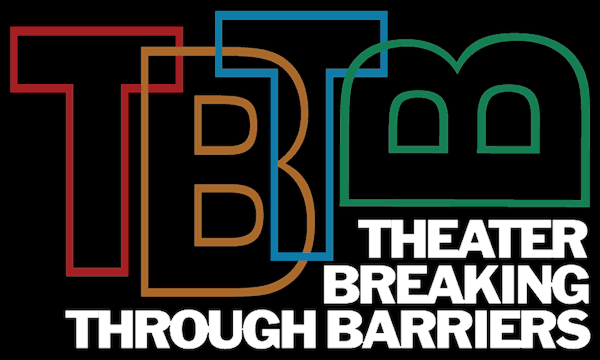 Hey TBTB fans! Who's ready to check out our 2022 Spring Newsletter Edition!? Please check it out by clicking or tabbing on the image above:
---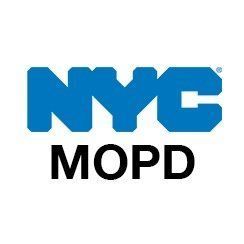 Hey TBTB fans! We wanted to thank the NYC Major's Office for People with Disabilities MOPD for supplying us with 300 COVID testing kits for our workshop of TAMING OF THE SHREW! You are the best! 
---
Fall 2021 -- BRECHT ON BRECHT!
Brecht on Brecht Now-November 20th!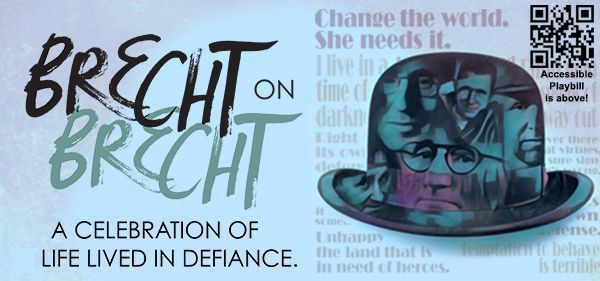 Click or tab on the logo above to read TBTB's Newsletter Fall 2021 Edition -- THE GRATEFUL PRESS FORWARD…
Hey TBTB fans! Happy Monday! We hope you all enjoyed your weekend and the final performances of Brecht on Brecht. Thanks to everyone who came to this show, we are happy that this was a successful run and we couldn't do without our amazing fans and supporters! In the next couple of weeks, we will put everything about this show into our production archives on our website. In the meantime, please check out our fall 2021 edition of TBTB's Newsletter. We hope you all will enjoy your thanksgiving break and to the start of the holidays season. Much love from the TBTB family!