TBTB's VPI4: TRANS(4)MISSIONS!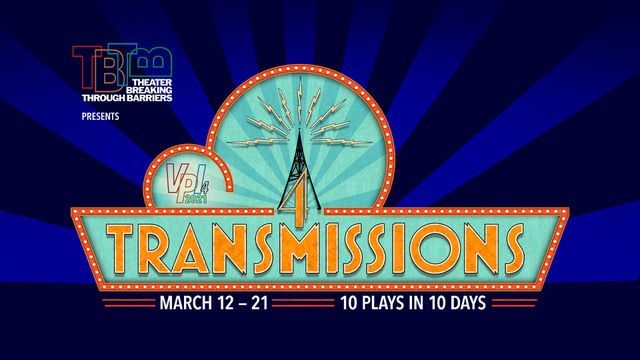 Hey TBTB fans! We just uploaded all of the performances from TBTB's VPI4: TRANS4MISSIONS on the Production Archives of our website. Please check them out and spread the word about our work! Stay tuned for more virtual programming that is coming out soon!
To stream our performances from this past intensive and our other content, check us out on Facebook and YouTube, and please follow us on all our social media platforms!
---
COMING FALL 2021: BRECHT ON BRECHT!