TBTB's 2020 1st Annual Virtual Playmakers' Intensive: Pandem-Mania!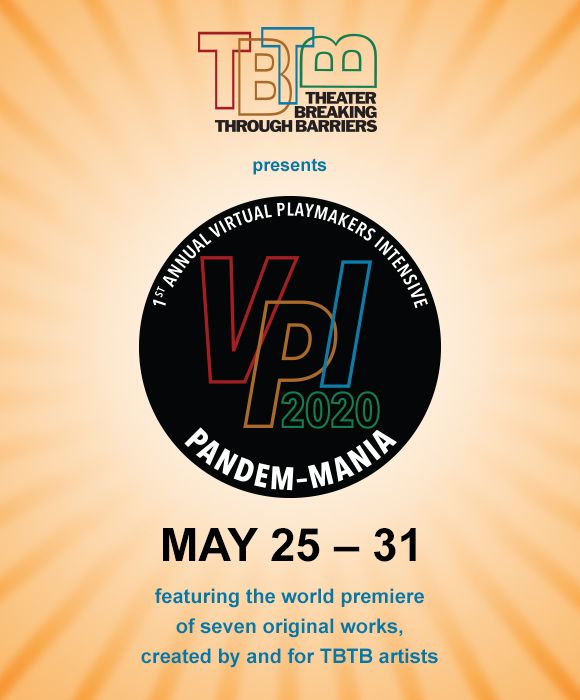 Hey TBTB fans! Thank you for supporting us through our 1st annual Virtual Playmakers' Intensive at the end of May! We hope you all enjoyed this workshop! Our recordings of the performances with the captionings are NOW on our Production Archives page of our website! Check them out and please stay tuned for more information about new programmings coming out soon! Stay safe and be well! 
To stream our performances from this past workshop and our other content, check us out on Facebook and YouTube, and please follow us on all our social media platforms!
---
COMING SOON: BRECHT ON BRECHT!