VPI3: INUNION!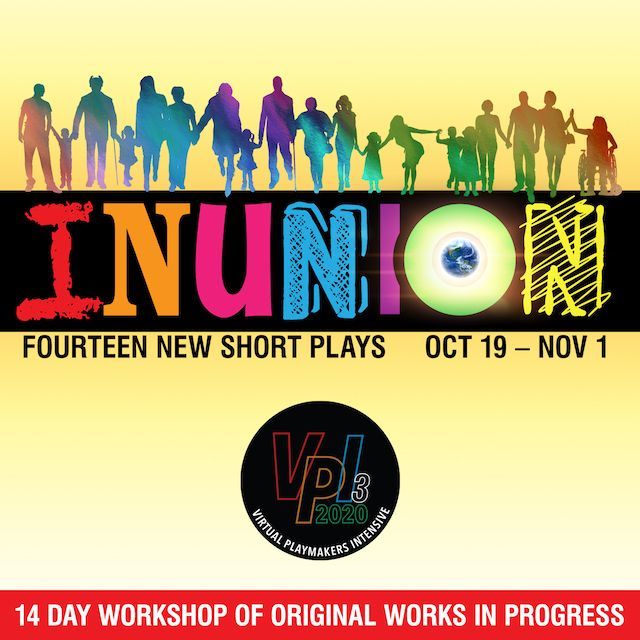 TBTB fans! We wanted to thank all of you for supporting us through our longest Virtual Playmakers' Intensive (VPI) yet! We especially hope you all enjoyed our new work. All of the recordings of the performances will be posted and captioned onto the Production Archive section of our website soon! Please remember that all of our plays from this past and other intensives are all work in progress and not the final product! Please stay safe everyone, don't forget to vote, and let's stay IN UNION!
To stream our performances from this past workshop and our other content, check us out on Facebook and YouTube, and please follow us on all our social media platforms!
---
COMING SOON: BRECHT ON BRECHT!