TBTB's VPI3: INUNION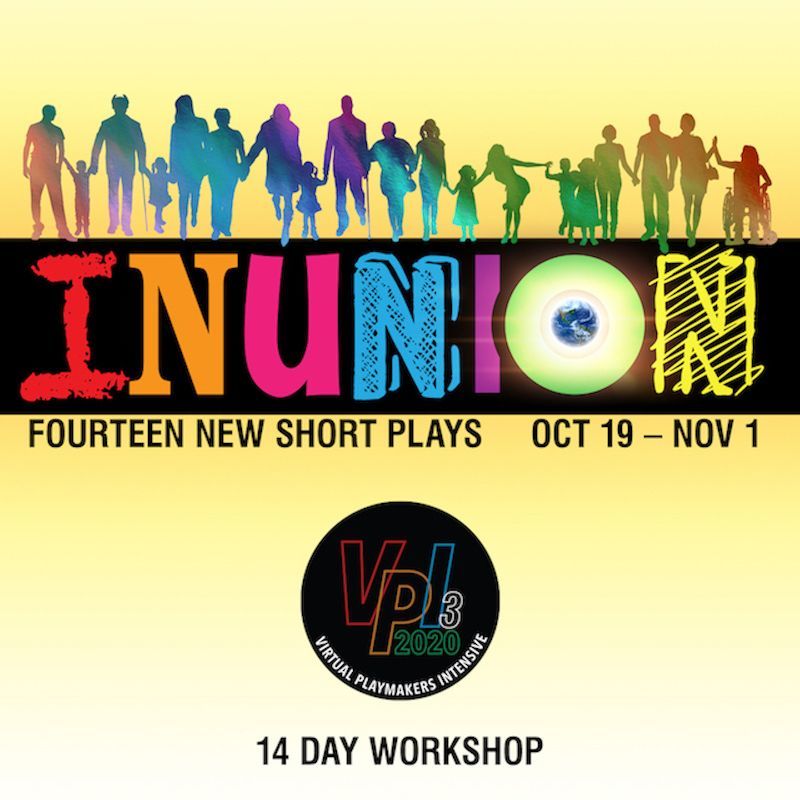 Hey TBTB fans, Happy New Year! We hope that everyone had a safe and joyful holiday season. We wanted to let you all know that we are beginning to post the performances from our 3rd Intensive, so keep an eye out for them on our Production Archives page!
---
COMING SOON: BRECHT ON BRECHT!