Tickets for God of Carnage now on sale! April 18-May 20 Only!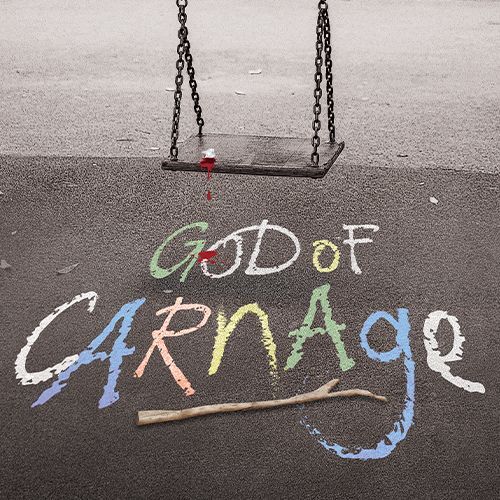 Click or tab on the image above for tickets!
---
TBTB's HPI 1: DramaTis UbQtous!
Hey TBTB fans: Happy hump day! Guess what?! We just recently updated our Production Archives page with the information from HPI 1: DramaTis UbQtous and the production of The Artificial Jungle on our website. You could check them out here, and please share this with everyone that you know!