TBTB's VPI5: TIME CAPSULE!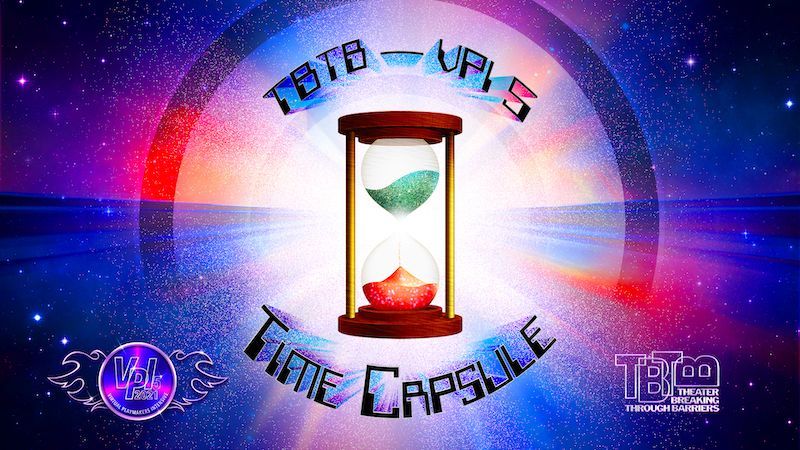 On behalf of the TBTB team, we would like to thank ALL of our incredible artists for your outstanding work and collaboration over the past 15 months. Your artistry and dedication to our mission truly elevate our company! We also must thank our audiences for tuning in every evening and allowing us to share our art with you. As we move back into the realm of live stage performance once again, rest assured that the work we completed with you here will not be forgotten and we will continue our virtual programming next season and for years to come. Meanwhile, we will post the recordings from our latest Intensive in our archives in the weeks to come. Thank you for everything!
To stream our performances from this past intensive and our other content, check us out on Facebook and YouTube, and please follow us on all our social media platforms!
---
Hey TBTB fans! In celebration of the International Day of Persons with Disabilities, we wanted to share with you all an interview that our Artistic Director, Nicholas Viselli, participated in a couple of months ago. In this interview, the moderator highlighted that TBTB went to Geneva, Switzerland to be a representative for the United Nations. Please check out this interview by clicking or tabbing on the image below.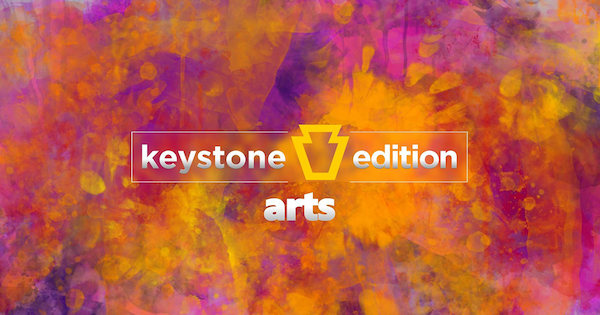 ---
---
#HappyWorldTheatreDay!
---
COMING FALL 2021: BRECHT ON BRECHT!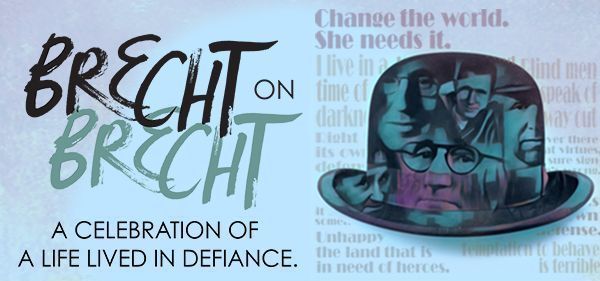 ---
Meet Theater Breaking Through Barriers!
TBTB, Theater Breaking Through Barriers, is the only Off-Broadway theater, and one of the few professional theaters in the country, dedicated to advancing writers, actors, directors, designers, technicians and administrators with disabilities and changing the image of people with disabilities.