Tickets are Now On Sale for BRECHT ON BRECHT!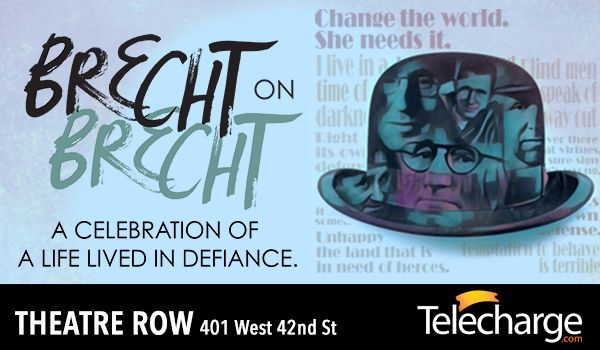 We are pleased to announce that tickets for BRECHT ON BRECHT are on sale! Please share this with your friends and family. We hope to see you all there. The play will be at Theatre Row, Theater 4, from April 25-May 16, 2020. Click on the "Get Your Tickets Now" button below!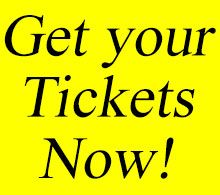 ---
Thank you so much for everyone who attended our Company Meeting this past Tuesday night! We are super excited for what is next for TBTB! We are having a second Company Meeting on Tuesday, March 3rd 2020, for people who couldn't make it to the first one. More details are coming soon!
---
Meet Theater Breaking Through Barriers!
TBTB, Theater Breaking Through Barriers, is the only Off-Broadway theater, and one of the few professional theaters in the country, dedicated to advancing writers, actors, directors, designers, technicians and administrators with disabilities and changing the image of people with disabilities.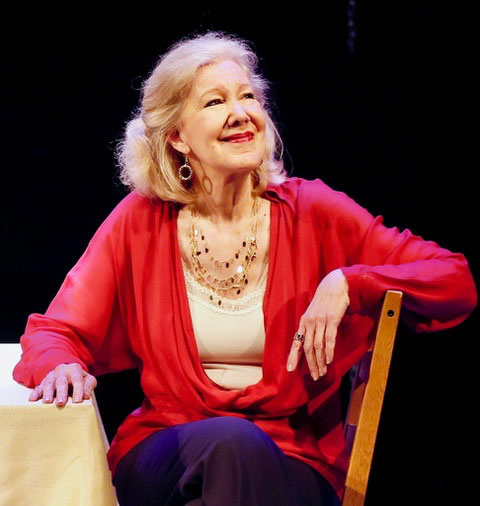 TBTB experienced one of our most painful and devastating losses early in our 2018 season, when Melanie Boland-Davis, one of our company's longest and most beloved core company members, passed away on Sunday, October 22, 2017 after a two-year battle with pancreatic cancer......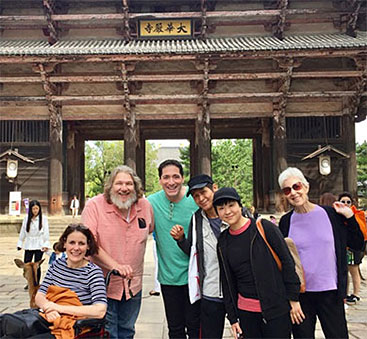 For the second time since 2014,TBTB traveled to Japan from September 20 through October 8 to attend the 10th BIRD International Theatre Festival in Tottori and to tour through 3 other Japanese cities......