TBTB's VPI3: INUNION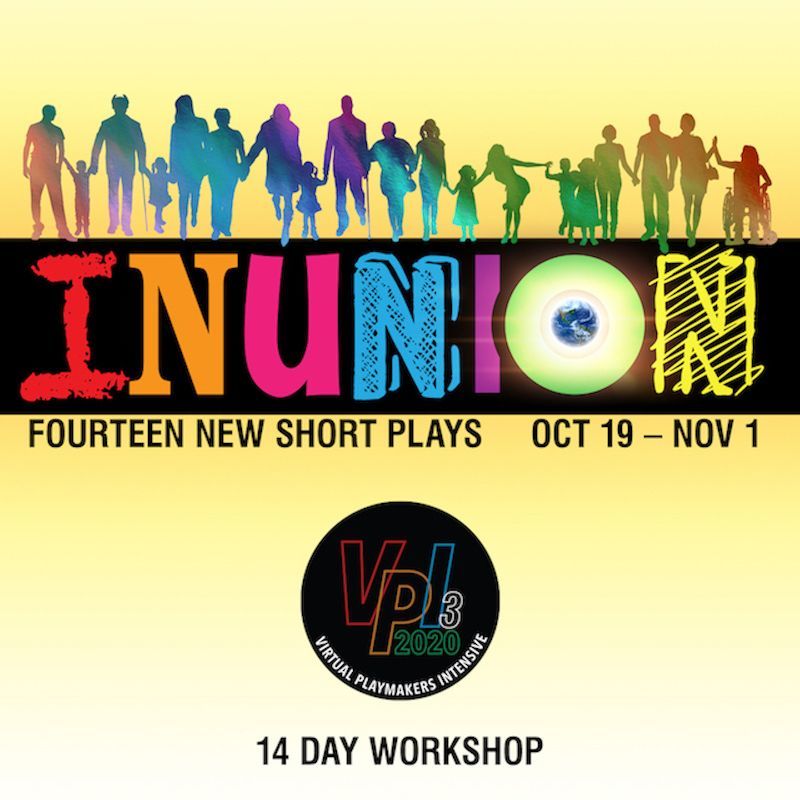 Hey TBTB fans, Happy New Year! We hope that everyone had a safe and joyful holiday season. We wanted to let you all know that we are beginning to post the performances from our 3rd Intensive, so keep an eye out for them on our Production Archives page!
---
Hey TBTB fans! In celebration of the International Day of Persons with Disabilities, we wanted to share with you all an interview that our Artistic Director, Nicholas Viselli, participated in a couple of months ago. In this interview, the moderator highlighted that TBTB went to Geneva, Switzerland to be a representative for the United Nations. Please check out this interview by clicking or tabbing on the image below.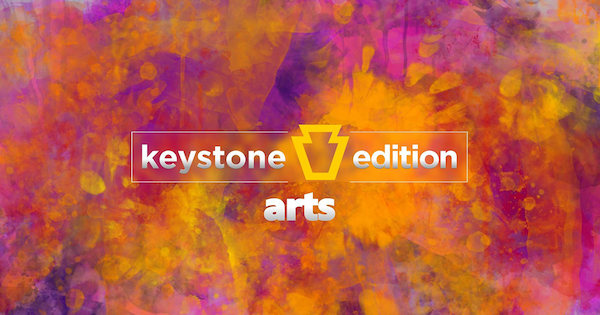 ---
TO OUR TBTB FAMILY AND FRIENDS...
Dear Friends:
On behalf of everyone at TBTB, we hope you all remain safe and healthy during this difficult time.
I wish there were positive words to describe the events we've all been experiencing these past two-plus months.  During TBTB's 41 years in existence, we have passed through some monumental moments in our city's history.  We've celebrated extraordinary milestones and grieved through many losses.  While it would not be proper in this report to list or prioritize the triumphs and tragedies, of our past four decades, it is safe to say that our current situation is unlike anything any of us have ever seen in our lifetime.  The Covid-19 pandemic has literally stopped us in our collective tracks and prevented us from moving forward with any sense of normalcy within the foreseeable future.
Just a few short weeks ago, we were ambitiously making plans and were poised for a period of unprecedented growth. Our year started off on an incredibly positive note in January when, after receiving a generous grant from the Howard Gilman Foundation, we began working with Advance NYC, a New York-based consulting firm, to assist us in developing a sound strategic business plan for future growth.  We also received an outstanding grant from the Emma Sheafer Trust, which would provide us with the ability to finally acquire a fully-accessible office space for the first time in our history.  
We planned to present several significant projects from March through June, including: 
-- A workshop of Hyde And Seek, a new musical by June Rachelson-Ospa and Phil Goodbody.
-- Our 3rd annual Playmakers' REDUX, from June 18-21 at the Studio Theatre at Theatre Row
-- Our spring production of Brecht on Brecht at Theatre Five on Theatre Row from April 25 – May 16.  
And we all know what happened next…
As all of us continue to process the scope and magnitude of our current plight, it's clear that we are scrambling to find our balance in this ever-shifting landscape.  So for my money, there is no better time to generate art that reflects our current climate than right now.  Artists, after all, are a hearty bunch and we thrive on finding new ways to express ourselves in difficult circumstances.  And if you couple this with people who are disabled – the most resilient and adaptable human beings on the planet – you have a killer combination of resolve and determination:  You have Theater Breaking Through Barriers!
And that is what we shall do, Dear Friends.
We hope you will join us on our journey and that you and yours continue to remain safe in the days ahead.
---
#HappyWorldTheatreDay!
---
COMING SOON: BRECHT ON BRECHT!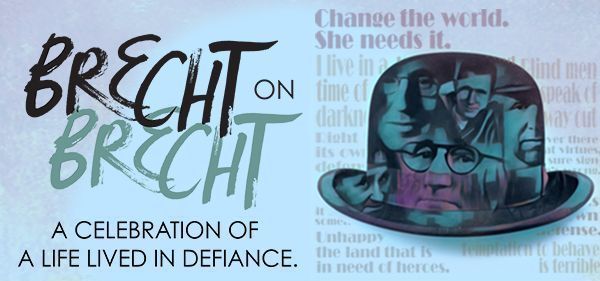 ---
Meet Theater Breaking Through Barriers!
TBTB, Theater Breaking Through Barriers, is the only Off-Broadway theater, and one of the few professional theaters in the country, dedicated to advancing writers, actors, directors, designers, technicians and administrators with disabilities and changing the image of people with disabilities.